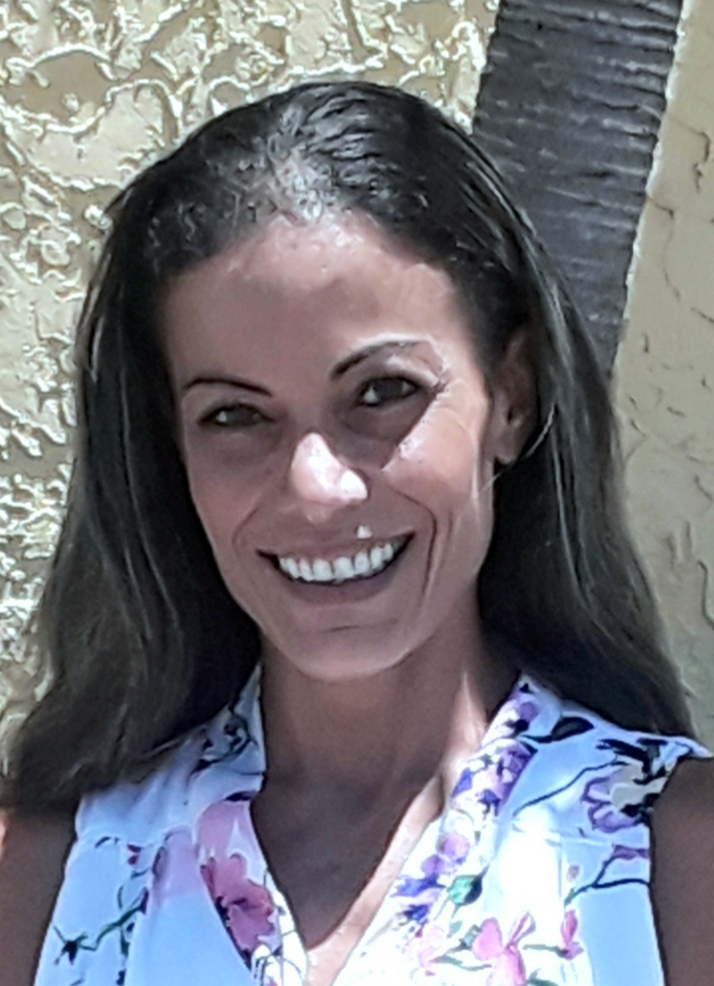 Rochelle Silver, LMHC
EMDR Therapist
Rochelle is a Florida State Licensed Mental Health Counselor and also trained as an EMDR therapist to treat a wide array of complex traumas. She received her Bachelor of Arts Degree in Psychology with a double major in Education in 2000, later earning a Master of Science Degree in Mental Health Counseling from Nova Southeastern University in 2004. She has been licensed in Florida since 2009.
Rochelle completed her internship at one of America's top leading drug treatment centers, having become trained and specialized in chemical dependency and addictions. Over the past 16 years, Rochelle has provided individual, group and family counseling to a diverse range of clients in a variety of settings including in-home, residential, out-patient, and hospitals. She has extensive training and experience in the psychiatric field, specializing in Baker Act procedures in accordance to Florida regulations. Rochelle's approach in working with clients draws from a wide range of therapeutic models to fit each individual and their needs. She tends to lean on a cognitive behavioral approach, blended with psychodynamic principles when working with adults. Rochelle is a firm believer in personal growth and the education process. She is dedicated to her clients and believes in unique individualized treatment to meets one's personal needs.
Rochelle enjoys arts and crafts, and enjoying family time, on her days off. She truly loves what she does and is committed to her work.