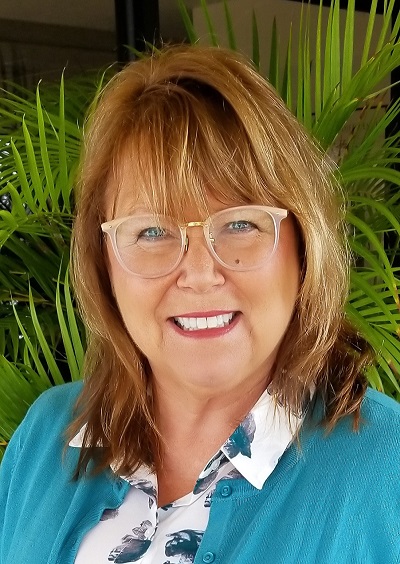 Teri Ashley
Director of Business Development
Teri Ashley is a business development professional with more than 25 years of expertise. Her varied background includes positions in corporate and nonprofit healthcare, corporate banking, chambers of commerce, and higher education. Building and maintaining positive professional relationships, identifying opportunities for collaboration, and establishing efficient development processes are all strengths she brings to her position.
Teri grew up in Everglades City, Florida and received her Bachelor of Arts Degree in Communication from the University of Central Florida. After extensive travel – including residing in Camisano, Italy near Venice – she returned to Florida with her three small children to begin her career. While active with many community boards and committees, the highlights of her involvement include serving as board president for the Charlotte County Chamber of Commerce, a founding board member of a nonprofit organization for behavioral health and substance disorder treatment, graduating from both the Collier County and Charlotte County leadership programs, and being a 2016 Leadership Hall of Fame inductee.
With her knowledge of psychiatric and substance use disorders, and her passion for the clients, Teri joined the staff at Wellness Resource Center in December 2018. She travels nationwide representing the facility to ensure those in need receive the best treatment possible. Teri lives in Punta Gorda, Florida with her three dogs and her parrot.