Boca Raton's Premier Addiction and Co-Occurring Treatment Center
A Personalized, Holistic Treatment Experience
Unique Continuum of Care
At Wellness Resource Center, we offer a unique treatment experience designed to meet you where you are in your recovery journey. Our phased approach allows you to progress through the recovery process at your own pace. In Phase I, you'll take part in treatment full time in our partial hospitalization program for at least 28 days, stepping down to part-time treatment in our intensive outpatient program in Phase II only when the time is right for you. The minimum length of stay in Phase II is typically 60 days, but we can extend your stay until you achieve your recovery goals. At any point in this process, you may transition to a sober living facility or return home if either of those options best fits your needs.
True Co-Occurring Treatment
We recognize that many people who struggle with addiction also suffer from a co-occurring mental health condition. The multidisciplinary team at Wellness Resource Center is highly experienced in providing care for people who have coexisting conditions. Our clinical approach ensures that clients receive care that addresses any underlying concerns that might be contributing to their struggles with addiction. Our expert staff uses proven, evidence-based therapeutic interventions and treatment modalities throughout the treatment process, helping our clients set the groundwork for recovery that lasts. 
A Healing Location
Located in Boca Raton, Florida, Wellness Resource Center features a vibrant recovery community that provides you with the support and encouragement you need to succeed. Our facility offers a pool, proximity to the beach, and fully furnished apartment-style residences for refuge and solace throughout the treatment process. The extensive resources we make available to our clients allow us to meet their varying needs, while our private setting provides the ideal environment for our clients to focus on their recovery without the distractions and stressors of the outside world.  
Evening Intensive Outpatient Program (IOP)
If you're struggling with an addiction or a mental health concern, it's crucial to find care that meets your scheduling needs. At Wellness Resource Center, our evening intensive outpatient program (IOP) offers adults a flexible, convenient treatment option. 
Learn more about our Evening IOP Program.
Video: Learn More About Our Facility
Quality Care in a Supportive Atmosphere of Dignity and Respect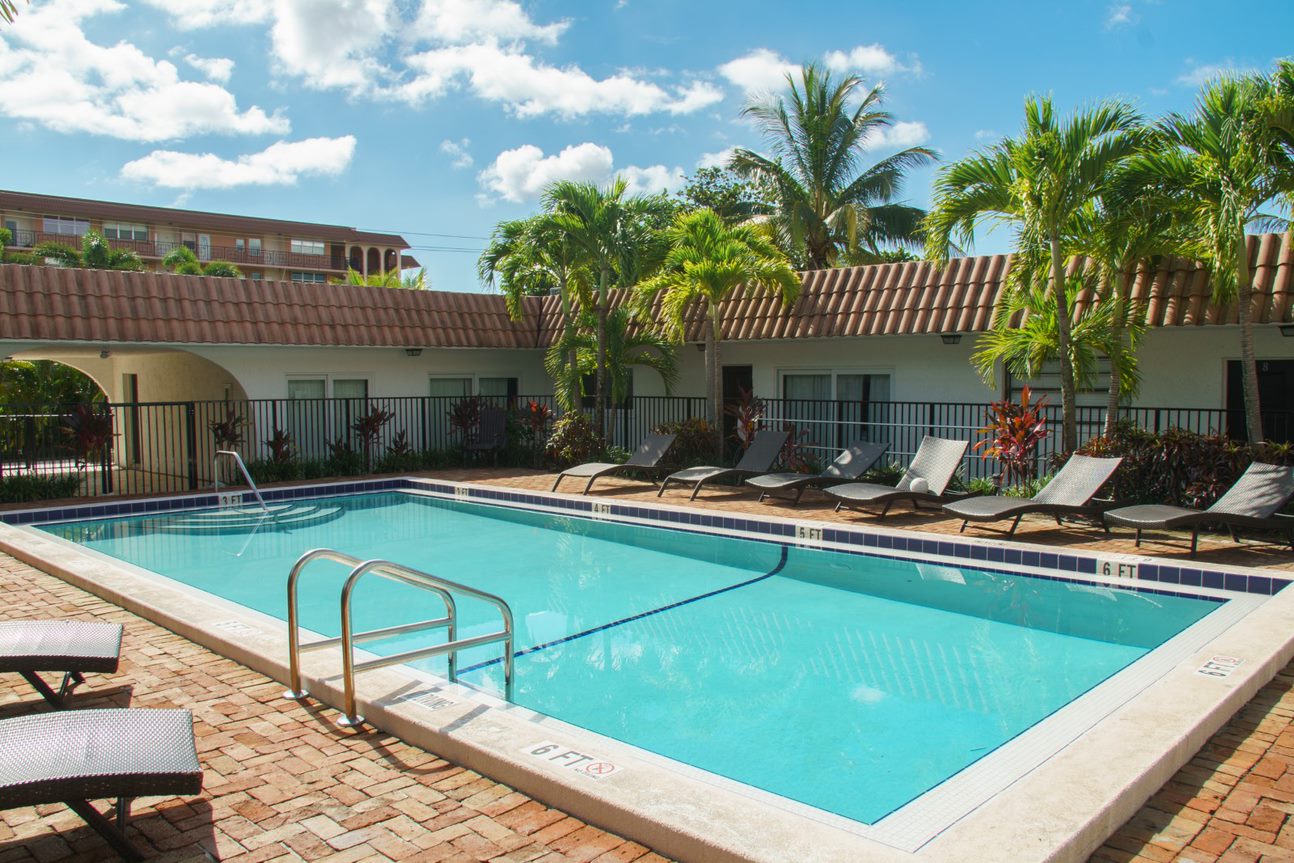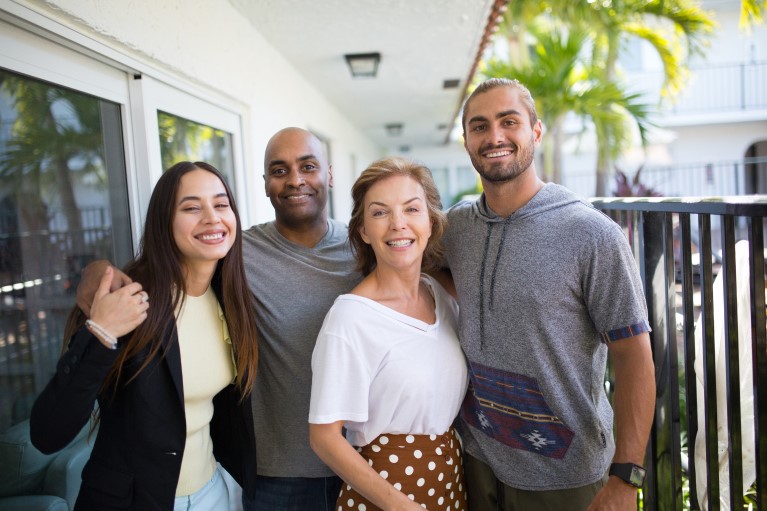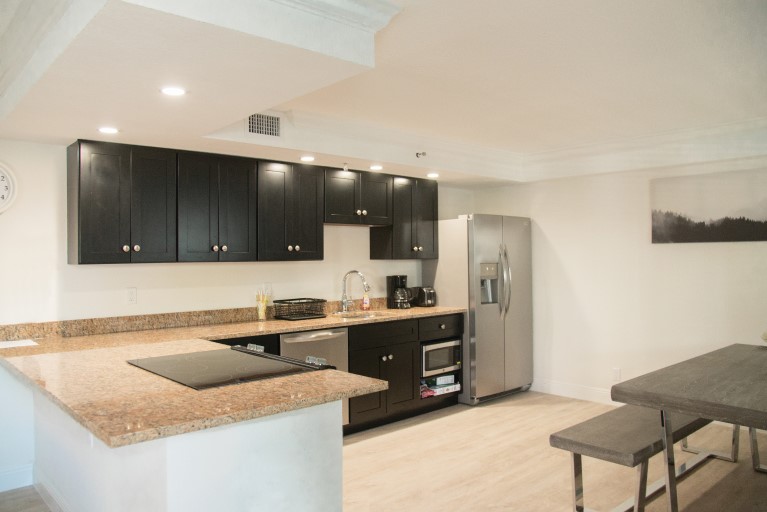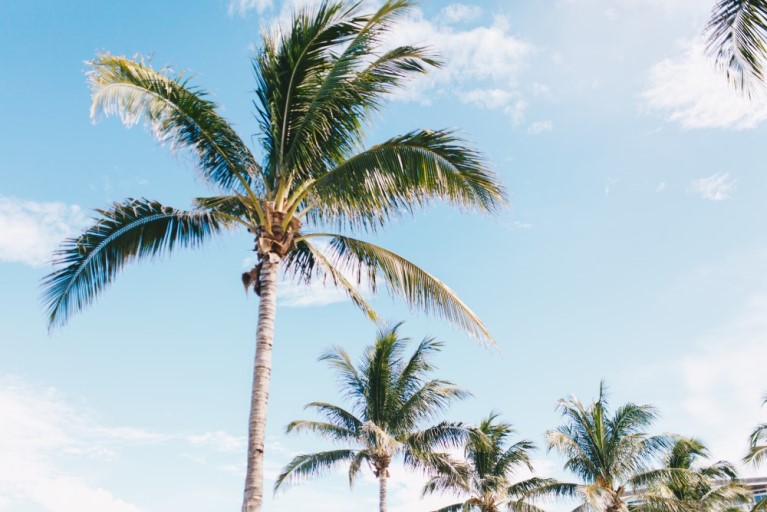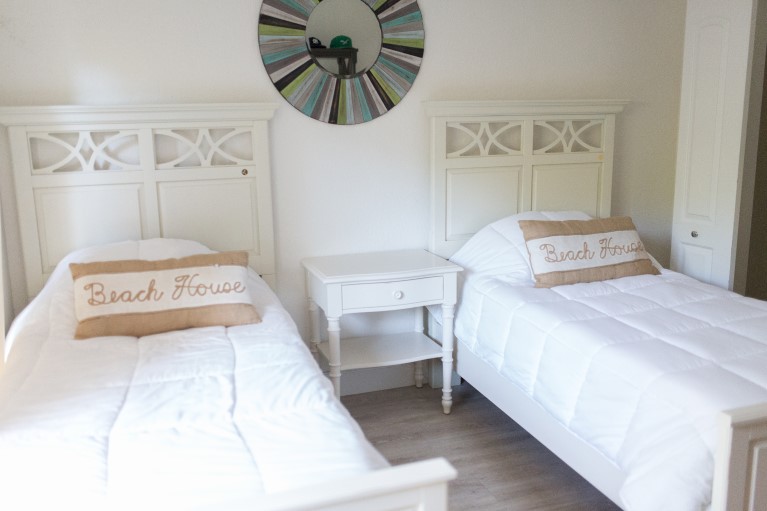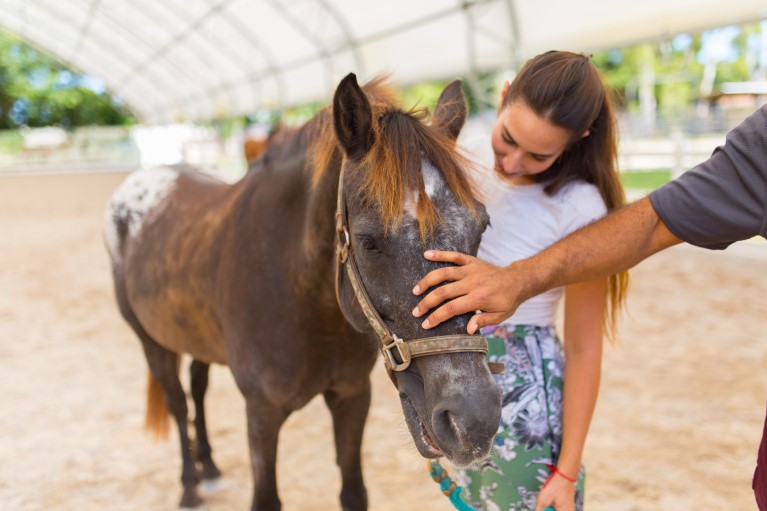 Taking The First Step Toward Recovery
Addiction, with or without any co-occurring mental health diagnoses, is a hard reality to come to terms with. The staff at Wellness Resource Center, possessing over 200 years of combined experience, understands that fact. It is our mission to provide a smooth entrance into treatment and to ensure that you or your loved one receives the therapy, counseling, case management, and life skills education you need. By visiting our website, you have taken an important first step in recovery, and we hope we can play a role in helping you establish a healthier and happier way of life.
Entering Treatment at Wellness Resource Center
Our knowledgeable admissions staff is always available to answer any questions you may have about our dual diagnosis treatment program. We believe that everyone deserves to receive care for their addiction and co-occurring mental health disorders in as timely a manner as possible. Our admissions process can be completed as quickly as the day you contact us. Please give us a call today to speak to one of our admissions coordinators. The treatment you need could be only hours away.
Why Should I Receive Treatment?
Every individual's situation involving substance use and mental health issues is different. Our program is ideal for clients who have been unable to stop or moderate substance consumption on their own, who have failed in an outpatient treatment environment, or who are struggling to manage their mental health problems. Here at Wellness Resource Center, we provide a safe and protective environment where our clients can focus on working through the underlying issues that fueled their addictive and dysfunctional behaviors. Unlike other programs, those offered at Wellness encourage a gradual transition from our secure setting back into everyday life so that clients can apply the tools they've learned as they continue in their recovery journeys.